6 Quick Tips for a Unique Artist Statement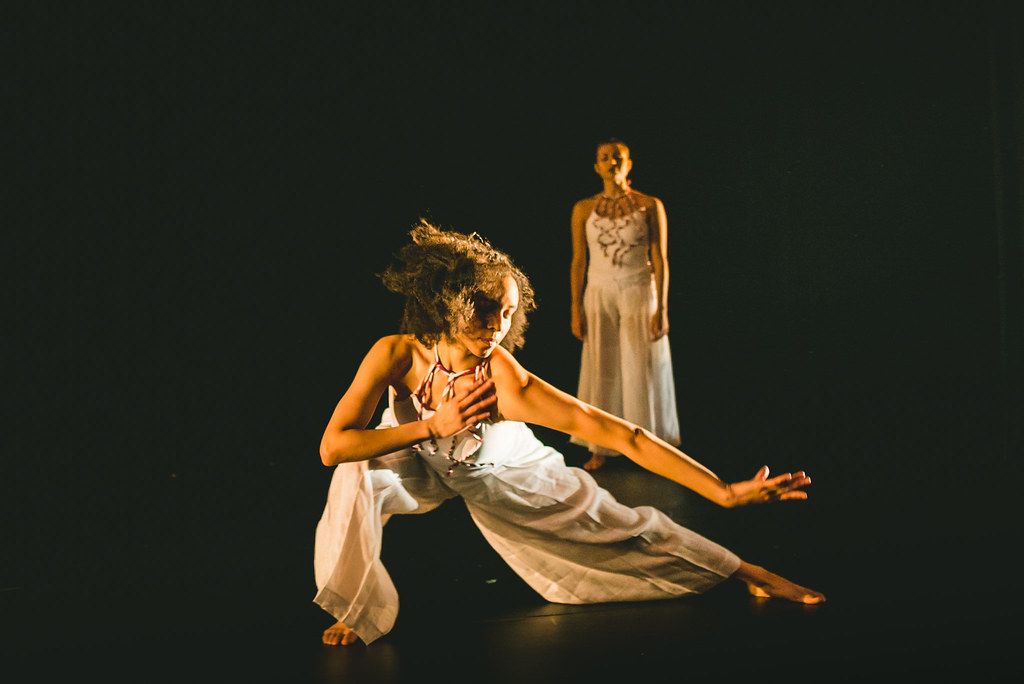 Written by Sarah Horne in May 2020 for RahDanceWorks
Writing a Unique Artist Statement
It feels like torture, right? How do I describe my movement and dance aesthetic in a way that feels genuine, authentic AND accurate?
There are a few quick tips I want to share that will get you started in the right direction. First things first…
Artist Statement vs. Artist Bio
Confusingly, they can mean the same thing because both types of writing can be used for similar reasons: programs, press releases, websites, grants and choreographic applications. But let's try to think about them separately for now. An artist statement speaks more about your process and your artistic goals while your biography talks about your life story (it can include your artistic process, but it's not limited by that).
If you're looking for more details on how to write an artist bio that actually stands out – I got you covered.
Otherwise, here are a couple of tips to get your started on your artist statement…
6 Quick Tips for a Unique Artist Statement
Use these ideas to jumpstart your writing:
Start with the physical description of the space your work is in/will be in (outside, inside, large space, cubical!?).
Try voice recording yourself in rehearsal when you're with dancers and listening back to what words you use.
Ask people who have seen your work how they would describe it.
Research choreographers you like or who have similar goals to your own. How do they describe their work? Don't copy! Just look for formats or ideas you like.
Look at your rehearsal or choreographic notes…any common themes?
Sometimes it's more important to talk about what your work is researching and who it impacts vs. what the action descriptions are (it helps people relate more….especially non-movers)
And, a wonderful resource is Andrew Simonet's book Making Your Life as an Artist. I highly recommend it!