"Besides honing your artistry and working on your technique, there is a third part to being in the dance industry that we usually dismiss: building sustainable skills." - Sarah Horne
---
LEARN THE INDUSTRY:
Creating a Unique Artist Bio
Your talent might get attention, but your story will lock you into memory. Write an artist bio that stands out from the rest.
Read more
Networking for Dancers
Networking can be especially tough for us artists. Getting comfortable telling your story and talking about yourself can take time. Let's make it easy.
Read more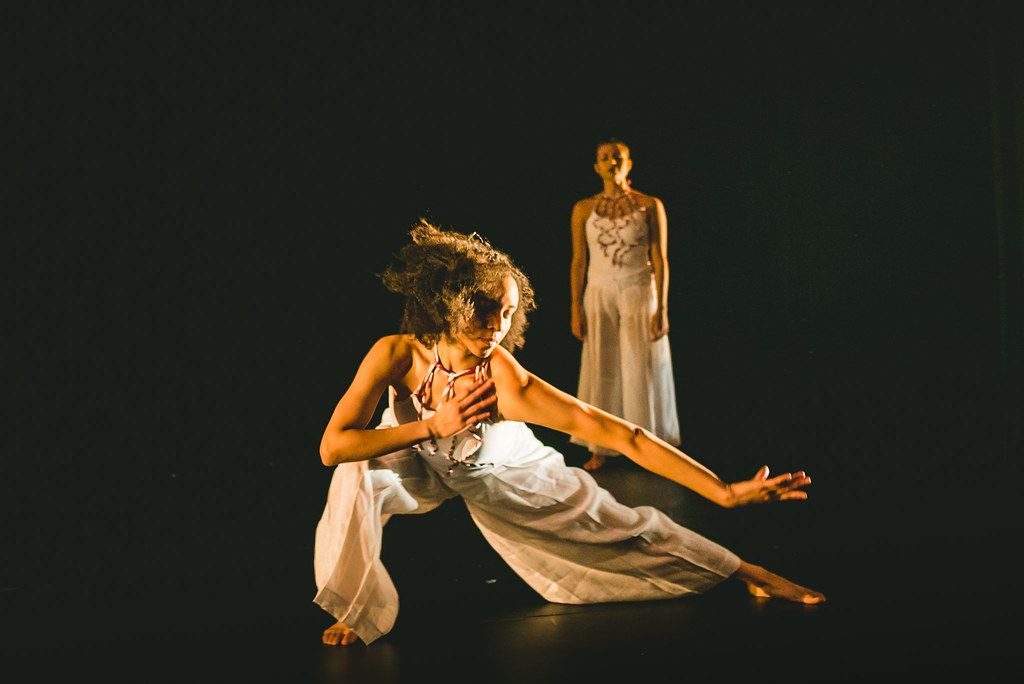 Writing an Artist Statement
Writing an artist statement feels like torture, right? Read on if you want to describe your movement and dance aesthetic in a way that feels authentic AND accurate.
Read more
HEY, I'M SARAH!
I'm an artist, dance administrator and the Co-Founder of Role Call. And, an unrelenting optimist dedicated to the contemporary dance field.
I have an unusual combination of experiences and skills that give me a unique perspective on living a life in dance.
I offer free content, online programs, and anything else I can think of because I want to empower you to have a sustainable life as an artist. Here's a few reasons why:
You deserve to have a greater connection to yourself and your community.
You should have a long-lasting career that always involves dance.
No matter your level or ability, you want to thrive and feel joy through dance.
Through Role Call, I provide access, information, experiences, community, and support to professionals and pre-professional artists — as well as to dance organizations.
Like What You See?
Join Sarah's Newsletter for dance admin tips, industry insights and more.
GET 1:1 SUPPORT
LET'S CONNECT
ENJOY A FREE COACHING SESSION
Sometimes we just need a hype-woman! You'll leave this 1:1 session with a clear vision of where you want to grow and how you're going to get there.
Please know that I value progressive and inclusive work that celebrates all bodies. Everyone should be a part of the dance community, no matter ability, background or level.
Thank you for curating a space for our

energy

."
- Dance Client
I am so

thankful

for voices and support like

RahDanceWorks [Role Call].

"
- Dance Artist